Get registered with SAM today.
System for Award Management (SAM) registrations are required to receive funds from the US federal government. Manually registering yourself could take weeks and the process is prone to misspellings and errors. And if you do make a mistake, the US federal government will not tell you that your registration is invalid. Financial Award Services (FAS) is dedicated to completing your registrations quickly and accurately so you can get paid on time.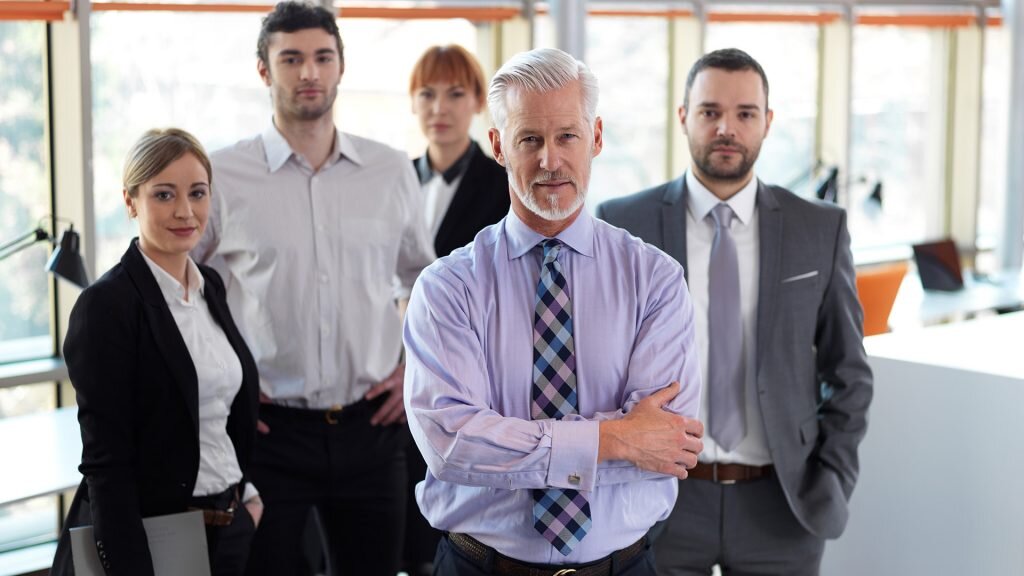 Find out more about our organization,
our mission, our methods, and our results.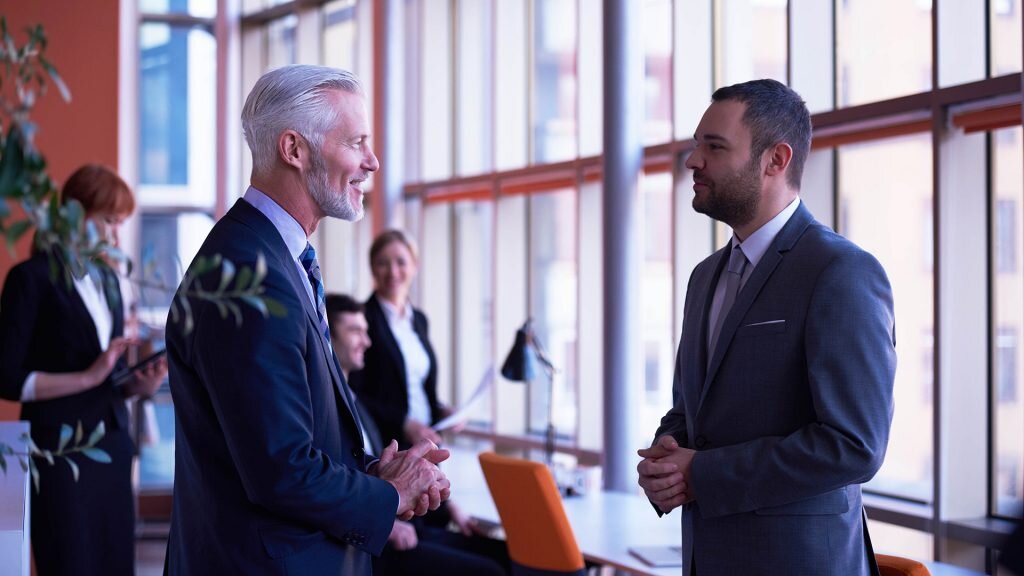 Ready to renew your registration? Click the button below to start the process.